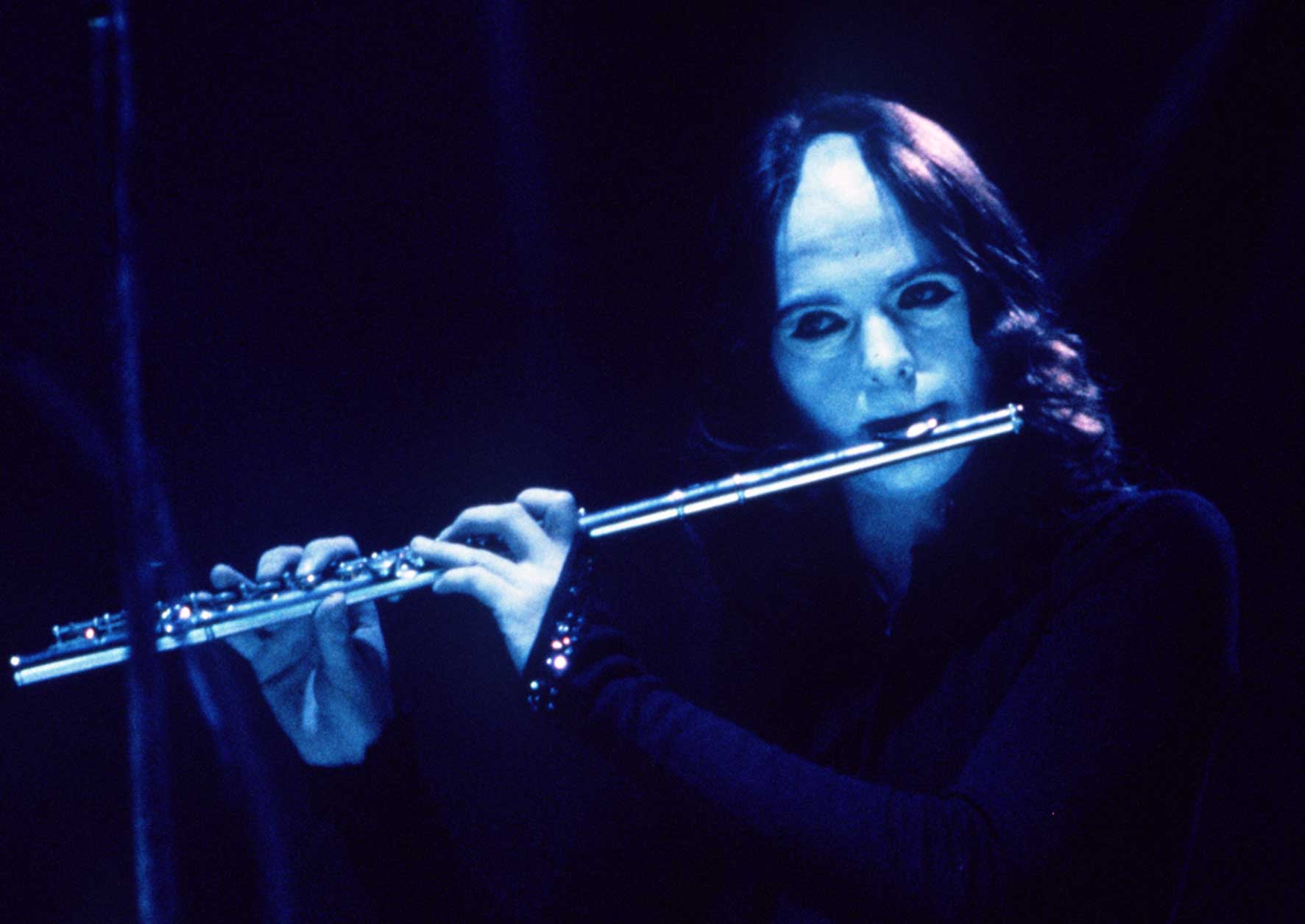 Prog Frog
Progressive Rock Radio Worldwide
A station dedicated to artists who can write complex but engaging songs, and best of all, to musicians who can play their instruments. In this day and age, isn't that refreshing?
It's Prog Frog. It's here.
Genesis
Renaissance
Spock's Beard
Van Der Graaf Generator
King Crimson
Yes
Moody Blues
Steve Hackett
Gemini Suite
Starcastle
Rush
Emerson Lake & Palmer
The Gathering
Supertramp
Porcupine Tree
Utopia
Steve Howe
Transatlantic
Gentle Giant
Kansas
Triumvirat
I.Q.
…and so much more!
Ongoing Prog Frog Radio playlist here.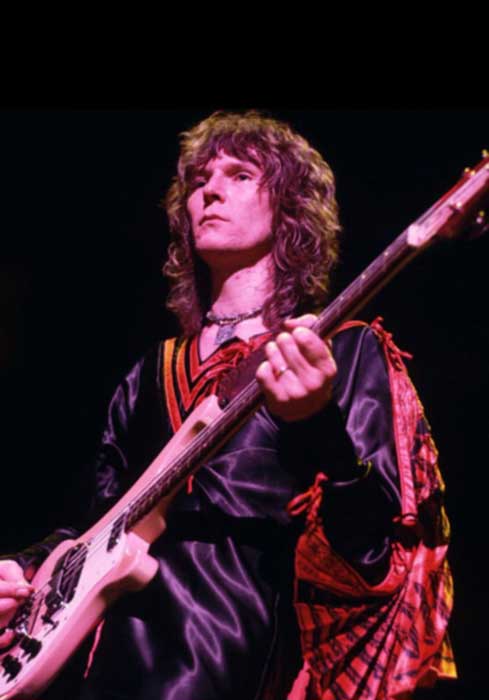 Thank you for your support of Prog Frog, and our mission of bringing progressive rock excellence to the world!
Building a quality progressive rock station takes more than hard work. If you love the station, consider a donation!
Convenient web player? We've got that. Scroll down for even more listening options. Because you need great progressive rock, in a continuous stream, on your terms.
Curious about the Prog Frog playlist? We've got a continuously updated playlist for progressive rock radio's premiere destination here.
Requests? Yes we take requests! Handy request interface here.
Multiple complementary colors, one classic style. All sales support continued station operations. Thanks for your support!